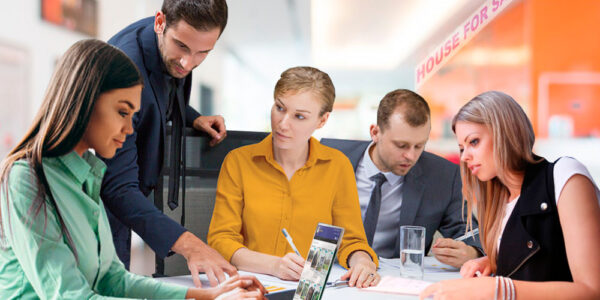 Housing market is highly saturated. Novice real estate agents have a long way to go to set themselves apart. In a highly competitive market like housing, there is little room for error. Just follow the wrong marketing strategy and all the time and money you have invested in your newly-started business will go down the drain. But Don't get disappointed! We'll tell you how to begin to find new clients and turn the leads generated into the paying customers. 
Essential Steps for Real Estate Agents to Generate New Leads
Work under a Broker 
This is what most successful real estate agents have done. Look for a reputable realty company to work with. Some real state brokers offer leads to their real estate agents and instead, assign some duties to them at the time. That way, you can get free leads early in your business. However, this requires you to stay and work inside the office, pick up and answer the phone calls, and give advice to the clients walking in without an appointment.  
Start with the People You Know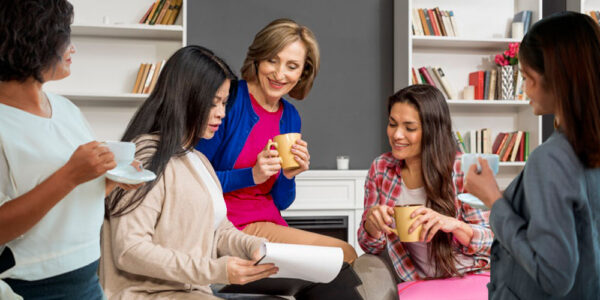 Push yourself beyond your comfort zone, announce your new business to your friends, colleagues or neighbors, and offer them your professional help and advice. You can send them emails or brochures or simply give them a phone call and let them know you will be happy to assist them with their housing needs. Don't get upset even if the people in your circle have no intention of buying or selling a house or turn your offerings down. Simply ask them to tell others about your business and take the advantage of word of mouth. 
Get Yourself Seen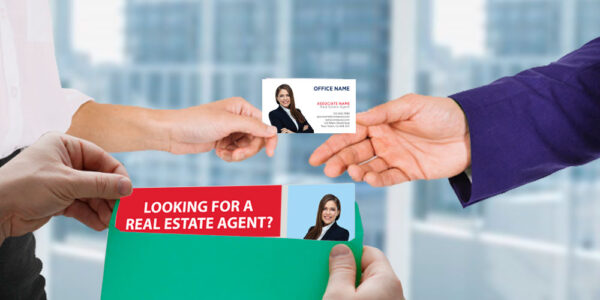 If you think it is enough to just sit in your chair and wait for clients to come to you, let me disabuse you of your fantasy. The truth is you can't merely rely on your family and friends to attract clients. You need to take serious actions to make your presence known to the prospects. Real estate print marketing materials are effective, yet low-cost tools for establishing your business in the local areas. Hand out business cards, distribute brochures, mount a car magnet on your vehicle, put a sidewalk sign in front of the house you are offering for sale, etc., and let them all work for your favor even if you are physically absent at the time.
Create a Website
 
Having a website is becoming common practice for real estate agents. Creating a website may be a little costly but it won't break the bank. If you are on a budget, just begin with a basic website. Your website should include the information about the areas you offer your services to, your credentials, your listings, and the type of customers you seek. In addition to a website, you can have a blog and update it constantly with evergreen posts about property buying, selling, leasing, renting, and mortgaging guides and tips for sellers, buyers, and real estate agents. 
Identify "For Sale by Owner" Properties 
Some sellers prefer to sell their house themselves instead of paying real estate agents. Though some of them succeed in finding serious buyers, many do not. Identify such sellers in the target area, contact them, and offer your help. Though some of them may refuse your offers of help, others will welcome it happily – especially if their property is not receiving much attention. 
Though success does not happen overnight, it is achievable in the course of time. The tips listed above may not bring the instant results but they are essential steps to increase your leads and sales nevertheless. Whether you are a seasoned real estate agent or a novice, we'll be happy to read your story. 
We hope you find this content useful. Please share your views with us.