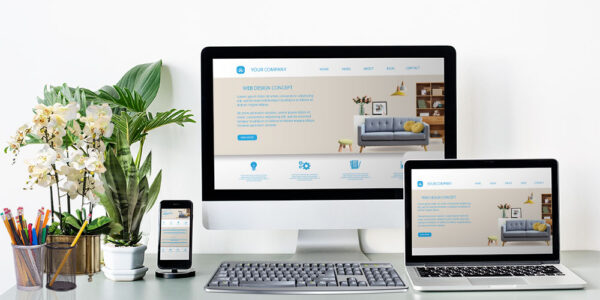 Everybody wants his business to grow, and sharpening your real estate marketing skills plays a crucial role in achieving this objective. It is found that a large number of people hire a real estate agent when buying a house. Though there is always a market for real estate agents, it is still essential for you to refine and update your marketing strategies. Just take a look at ups and downs the real estate market has experienced in recent years. To survive in the highly competitive market of real estate, you need to be more than a salesperson. Here are some real estate marketing ideas and strategies to promote your business.   
How to Enhance Real Estate Marketing?  
Have a Rich Online Presence 
When it comes to buying a house, most people begin with searching the list of offerings online. Creating a website allows more prospects to get informed about what you are offering. Remember that the listings must be regularly updated. Moreover, it is crucial for your website to be user-friendly and easy to navigate for customers. Use plenty of visuals and photos, add attractive photos or videos from the houses on the market, make your website's layout simple, provide user guides, and so on. 
Use Virtual Staging Services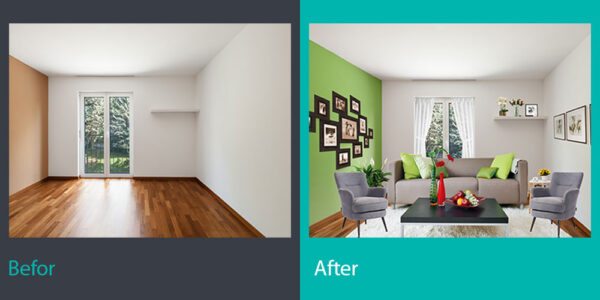 An innovative way to pique the prospects' interest and make quite an impression on them is using virtual staging services that allow users to digitally furnish and decorate the house being offered as they want. Virtual staging gives prospects a detailed preview of the house and lets them know how every part of the house will look after when being furnished. To make your website stand out online, hire a professional photographer to take the highest quality digital photos of the properties for your graphic software. 
Use Engagement Marketing 
Engagement Marketing is one of the most beneficial forms of marketing as it can directly lead to sales and leads. To put it simply, engagement marketing is the way of connecting customers to brands. Engagement marketing creates an authentic brand awareness and shapes the clients' perception of the brand through engaging them with real-time, memorable experiences. It makes your business stand out, grab the attention of the media, improve perceptual identification of your brand, and allow you to build strong, intimate relationships between your clients and you. 
Take Advantage of Social Media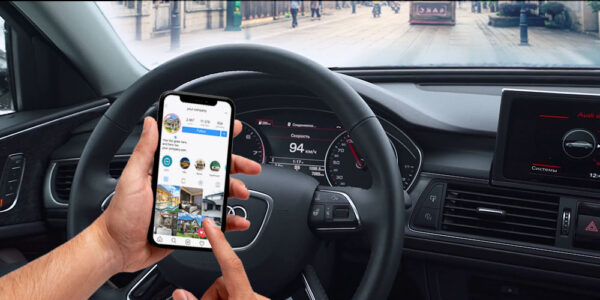 Use popular social media to reach more would-be clients and drive the traffic to your website. Inasmuch as the number of people using popular social platforms like Instagram is increasing rapidly, being active on social media gives you the opportunity to identify and pick up the intended audience. No matter if your business is small, social media has enormous potential. You can achieve the best results as long as you keep your online presence active and share the posts regularly. 
Add Personal Touch 
Technology puts forward various great solutions to deal with marketing problems. But remember that more and more people are using ad blockers and this makes it more difficult for you to reach the target market via the Internet. Traditional real estate marketing can make up for the lost online sales opportunities. Nothing can encourage customers' loyalty more than meeting them in person, drinking a cup of coffee with them, listening patiently to their questions, and helping them to make the right decision.  
Try to Be Creative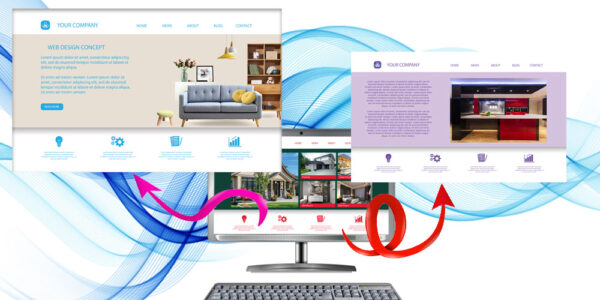 I'm not talking about posting photos and videos or creating social media accounts – your business rivals did it a while ago. Try to do something novel and uncommon which can help you win the real estate marketing game. You can launch a campaign to find the effective and untried ways to reach the maximum level of customer engagement. 
Maximize Your Branding 
Last but not least, spend more time, energy, and money to solidify your brand authority. For most home sellers and buyers, brand reputation is the most important criterion. You can amplify your brand's authority by narrowing its focus to that part of your services that clearly differentiates you from others in the industry. Social media are great tools for solidifying brand authority. Creating visually appealing social media accounts, using visual content, developing a unique brand voice, having a blog, etc., are some effective ways to improve your public image.  
Don't forget that there is not a single right strategy for successful real estate marketing. Not only does the real estate marketing strategy you pursue matter, but also having a correct understanding of the market demand and learning about the latest trends by attending real estate conferences will help your real estate marketing campaign generate the desired outcomes.